One of the things I brought with me was my new Instax camera. Sure, it's another added weight and annoyance to my already-heavy bag that I took with me wherever I went; and yes, instant photography at the moment is just another gimmick but I already have thousands of digital photos from my previous visits — I should even that out w/ "old school photographs" of it, too.
I have used it a lot ever since I got it weeks ago. I looove it! Would I spend on films if I didn't? I'm close to filling up my 240-slot card holder slash Instax album! Hehe.
I always find ways to use it. Like whenever I meet w/ my friends, for sure there has to be an Instax from that hangout.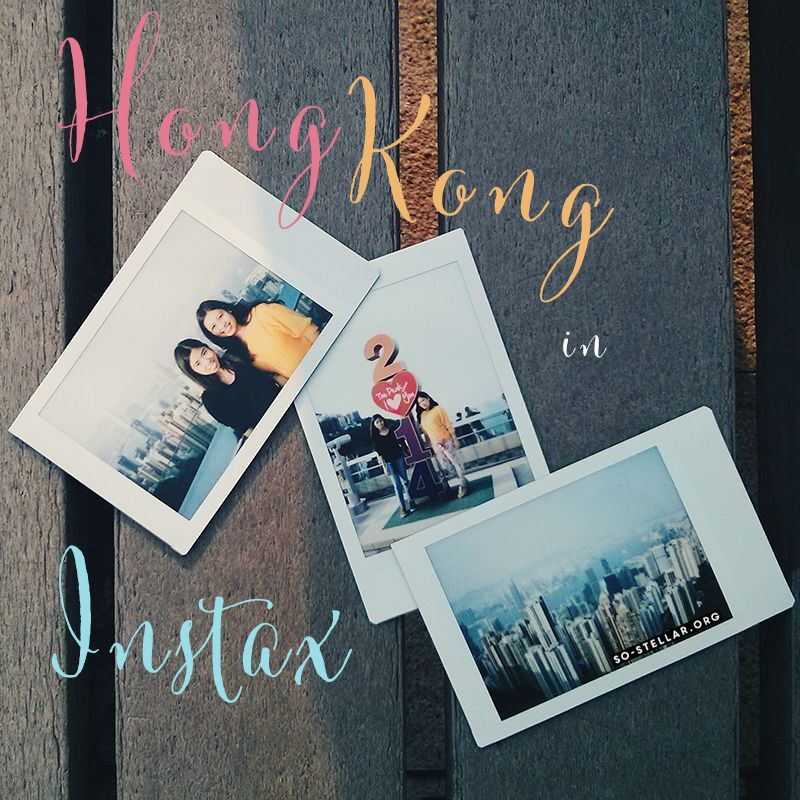 I was a little worried that I won't get to use the camera much since I was on my own but much to my relief, I had company over the weekend! Hahaha. Thank you for taking time off your day to hangout with me.
So here are some Instax photos from over the weekend. :)  Read more…