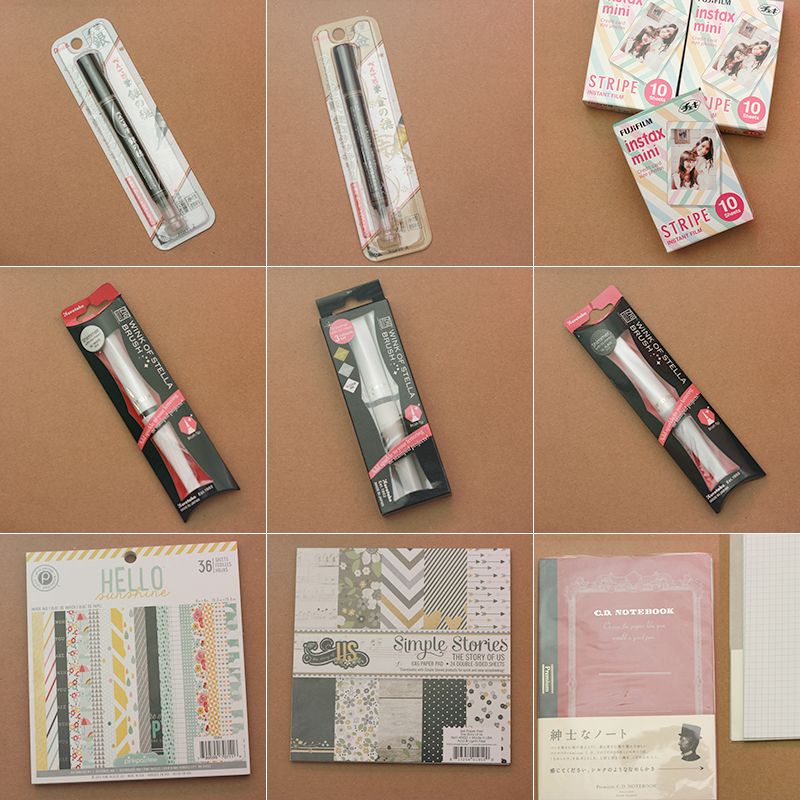 In case anyone's interested or looking for these, I have a couple of extra art materials from my recent shopping last week up for sale. Most of these are still brand new and unused. If anything, they were only opened to be tested once and there's a very good chance that more than 95% of ink is still left in it. 
Featuring in this sale ad are Zig Kuretake Wink of Stella brush pens, Pentel Fude brush pens, and the Apica Premium Silky Notebook.
More information and options for payment, and how to contact me are written after the cut. Final note: Everything in the photo above is still available unless noted otherwise, and I only have one stock of each. All of these are on-hand too.
Read more…